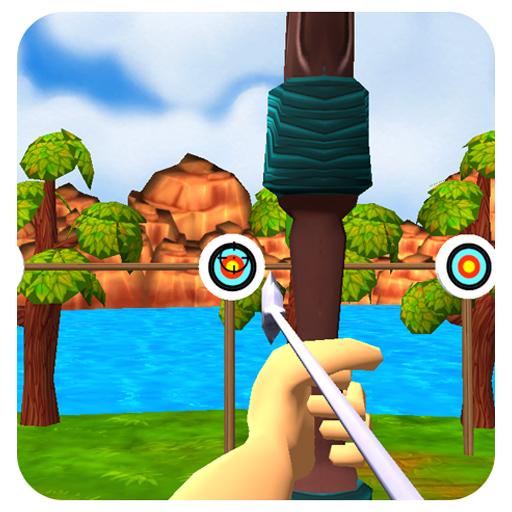 Archery Blast
Are you ready to become a real archer in the game Archery Blast? This is an extremely attractive archery game that is very suitable for those who love archery. In it, you will play the role of an archer whose task is to use a bow and arrow to hit targets at different distances to complete each level in the game. The target you have to hit is the apple in the monks' hands. For each level, the number of apples you have to shoot will be different. It is important that you aim accurately and launch decisive shots to complete the goal in each level. The game is a way to help you practice your patience and archery skills. How many levels will you pass in this game? Join now and prove your archery skills with us. If you find it interesting, don't forget to share this interesting game with your friends! I hope you have fun.
If this game is still not difficult for you, you can participate in some sports games with higher difficulty, such as Arcade Darts, Tennis Masters,... Join and challenge yourself with these games now.
How To Play
Hold the left mouse button to aim, then release the mouse button to shoot a bow and arrow.