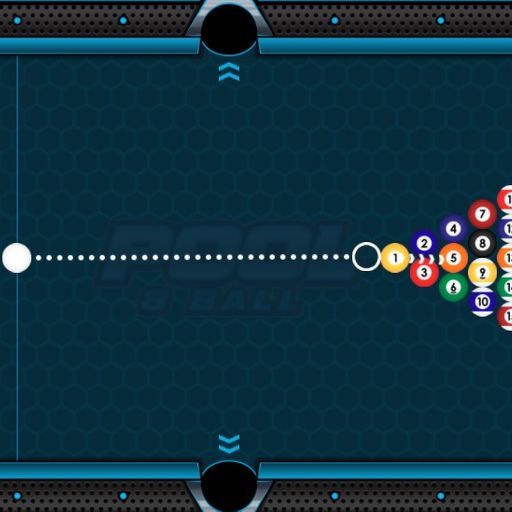 Billiards 8 Ball
Billiards 8 Ball is an extremely interesting billiards game in which you will participate in extremely intense and dramatic matches through in-game competitions. The game will have two modes for you to choose from: player vs. timer mode and player vs. player mode. Regardless of the mode, your goal is to try to hole all the balls on the table and leave the 8 balls last, or you will lose. Don't hesitate to join the game and exercise your advanced billiards skills. If you find it interesting, don't forget to share this game with your friends. Join now and compete with professional billiards players.
In addition, you can participate in some similar billiards games such as 8 Ball Online, 9 Ball Pool,... Join today and don't miss any exciting games.
How To Play
Use the mouse to perform aiming operations and hit the ball into the hole.