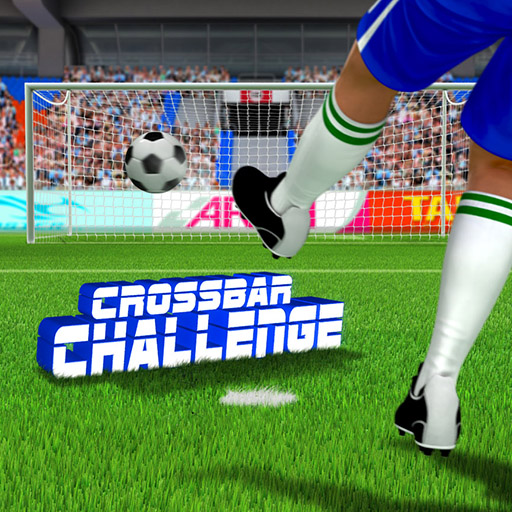 Crossbar Challenge
In the Crossbar Challenge, you try to get the ball to land on the top crossbar of the goal in order to beat your opponents and get the best score.
You have to be the best player on your team to win this game. You are going to play in a match with 15 shots. In each shot, you need to aim for the hoop and hit the ball with the most points. On the beam, different points will be written. After 15 kicks, your goal is to get as many points as you can. How many points do you think you can score and shoot? Sign up now and show how good you are at top-kicking. Have a great time!
How To Play
To assist players in making accurate shots against the crossbar, use the mouse.
Related games: