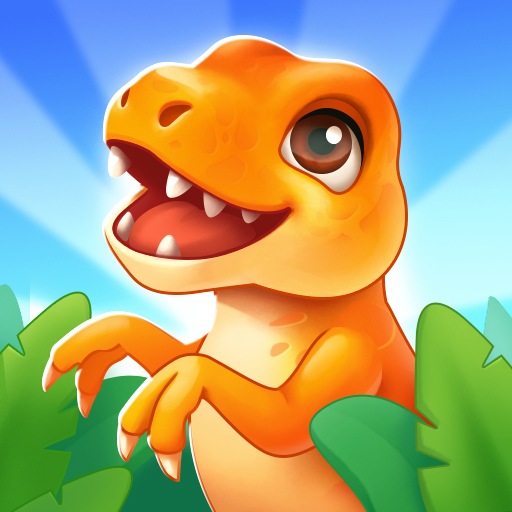 DinoMatch: Mahjong Pairs
DinoMatch: Mahjong Pairs is a fun and challenging puzzle game with multiple dinosaur themed levels. This is the perfect game for those who love dinosaurs. In this game you have a limited time to complete each level by linking matching squares. You will need to be very careful if you want to match the tiles in the allotted time. If you do not complete the objective of each level before the time runs out, the game will be over and you will have to start over. Try your best to get this done as soon as possible. You can also join other fun puzzle games like Ocho and Text Talk.... Make the most of it!
How To Play
To advance through the game, you must utilize the left mouse button to join squares containing identical images.