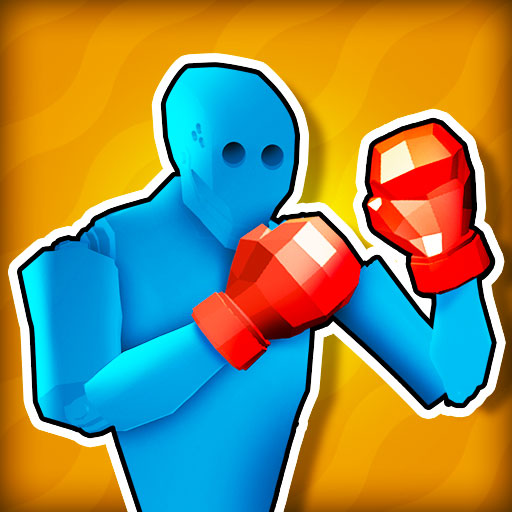 Drunken Boxing: Ultimate
Drunken Boxing: Ultimate is an extremely fierce boxing game with well-trained and well-trained characters who will be tough opponents for you. Your goal in this game is to try to knock your opponent down with your fists and moves. You will enter a match in the ring with another stickman. After the signal to start the match, both will start to launch punches and defenses to defeat the opponent.
To win against the opponent and win the ticket to the next competition, you must use skills and launch accurate punches to defeat the opponent as quickly as possible. You will have a special green power energy bar, and after it is full, you can use it as a move to take down your opponent quickly. Take advantage of the opportunity to launch a special move to defeat your opponent!
Join now and become an iron fist with this legendary boxing game. Good luck!
How To Play
Press the A and D keys to unleash left- and right-handed punches.
Press the G key to launch a slime projectile at the opponent.
Press the S key to go backward.
Press the W key to forward.
Press the left and right arrow keys to unleash left and right-handed punches.
Press the L key to launch the attack.
Press the up arrow key to move forward.
Press the down arrow key to go backward.