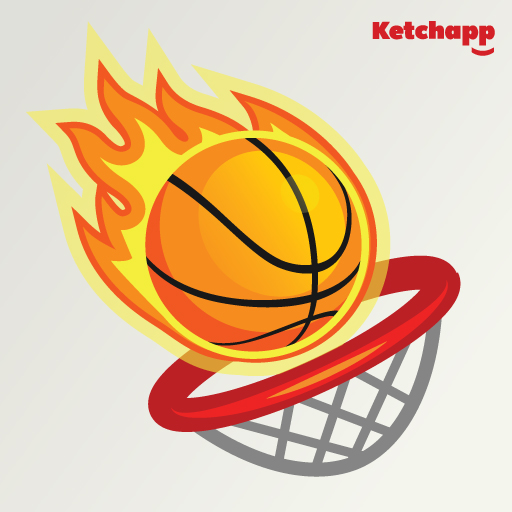 Dunk Shot
Are you ready to become a master of basketball with the Dunk Shot game? This will be a game that promises to bring you extremely interesting experiences. Your goal in this game is to pass the ball from one basket to another to receive attractive gifts. With each successful pass, the ball basket will get higher and higher and will become more and more difficult.
To be able to easily throw the ball into the basket, you must reflect and align the throwing force accurately so that the ball does not fall out. If the ball falls out, your mission will fail, and you will have to start over with this game. Try to control the force of the throw and keep the ball in each basket as long as possible. Good luck
How To Play
Long press and drag to aim the throw, then release the mouse to throw the ball into the basket.