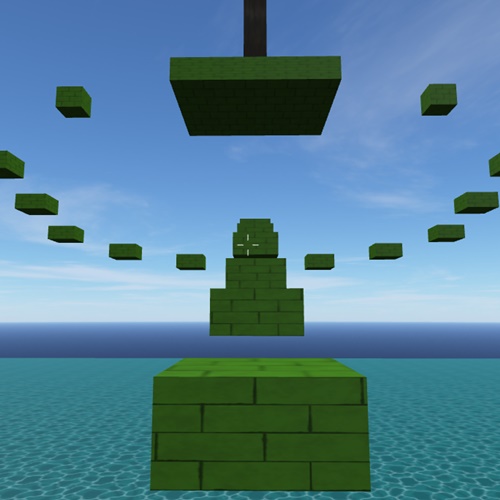 eParkour
eParkour is an obstacle course platform jumping game. To pass the level, players must jump across the scaffolding without falling and reach the exit door without falling off the stage. You must not fall off the stage in order to complete the level. eParkour offers 40 levels with various degrees of difficulty. Prepare for a fun platforming challenge. Enjoy!
How To Play
Use your mouse to look around or rotate view.
WASD keys to move and Space bar to jump.