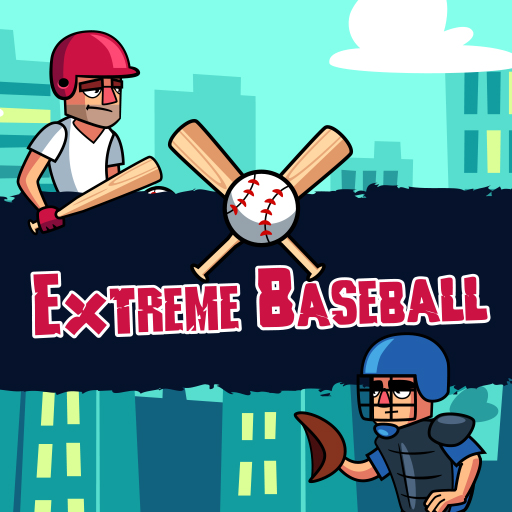 Extreme Baseball
If you're looking for some intense free baseball action that will keep you on the edge of your seat, go no further than Extreme Baseball!
Extreme Baseball provides the ultimate baseball experience. You must utilize your abilities and tactics as a hitter to hit the ball out of the park and score points. You'll feel like you're on the field with the gorgeous graphics and realistic sound effects!
Extreme Baseball also has a variety of difficult levels that will put your skills to the test. You can select an appropriate level or play from easy to difficult.
So, whether you're a baseball fanatic or simply seeking for a fun and exciting sports game, Extreme Baseball is the ideal pick.
How To Play
Ready, fire, aim, and knock out your competition with a baseball.
Use the walls as a bounce board to take out numerous foes at once.
Gain an advantage by amassing a collection of baseball cards.