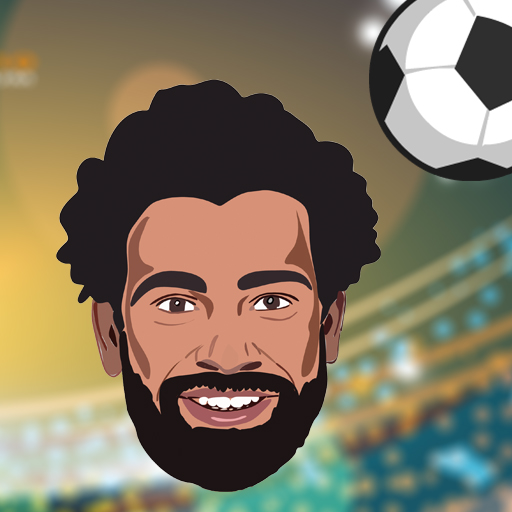 Football Legends Head Soccer
Football Legends Head Soccer is a two-player football game with which you can select soccer champions for participation in tournaments. When you initially start the game, choose your preferred player and immediately begin the match between the two players. There will be a lot of cheering spectators all around the football field. It will be really crowded and busy. They have come to support you. So don't let the fans down. As soon as the referee blows the whistle, you must utilize all of your soccer talents to get control of the ball and quickly score a goal into the opponent's net before time runs out. A time limit will be set for each match. When the timer runs out, the game is over, and whoever scores the most goals wins and advances to the next round. To win, utilize your character's agile mobility to send the ball to the opposing team's field and score a goal. Best of luck
Additionally, there are numerous additional fantastic and interesting soccer games to discover, such as Football Brawl, Super Shooter, and so on. Join now and you may become a soccer wonderful.
How To Play
Command your opponent's movement with the arrow keys.
To jump and do incredible headers, press the spacebar.