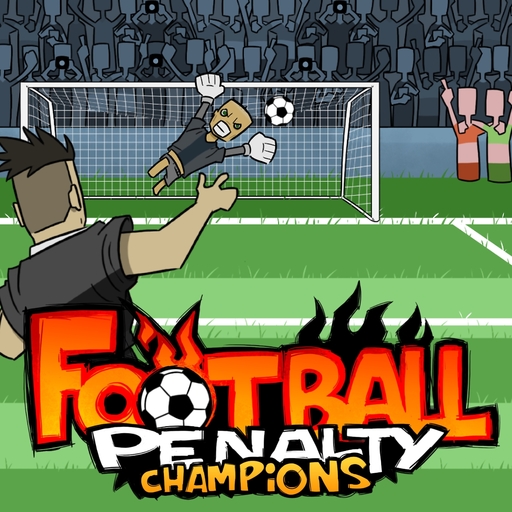 Football Penalty Champions
Football Penalty Champions is an exciting football game in which you will participate in a tense, extremely thrilling penalty shootout with strong teams.
Your team has just gone through a very evenly matched match and both teams will have to participate in a penalty shootout to find the winner. You will represent your team and participate in the penalty shootout. You will have five shots against the opponent's goalkeeper. Your goal is to aim accurately and successfully kick the ball into the air without the player catching it. At the end of five kicks, the team that scores more goals will win and vice versa. Join the game now and win a glorious victory for your team. Good luck!
How To Play
Use the mouse to control the direction of the ball.
Related games: