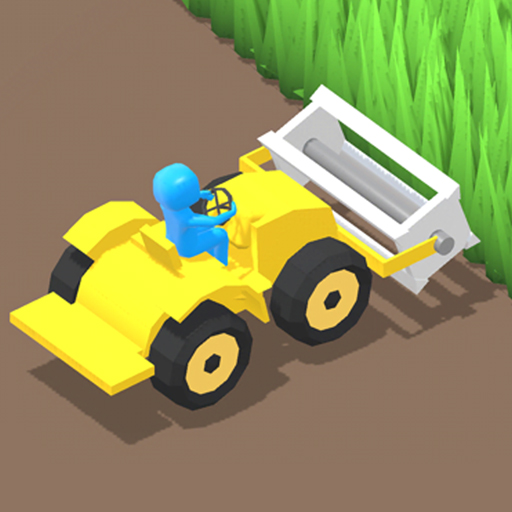 Grass Reaper
Grass Reaper is a great entertainment game to help you relieve stress and kill time. This is a game that simulates the work of a worker. In this game, you will control a worker who drives a lawn mower and harvests a certain amount of grass. When the harvester's bin is full, you'll need to sell the grass and use the transferred coins to upgrade your reaper for more performance. If you are stressed, then join this game right away. Let this game take away your stress and fatigue.
Also, if you want to join some other fun games, you can join some good and interesting games on our website, such as Stair Run Online, Super Goal,... Join today
How To Play
Use the mouse to control the lawn mower in the game.