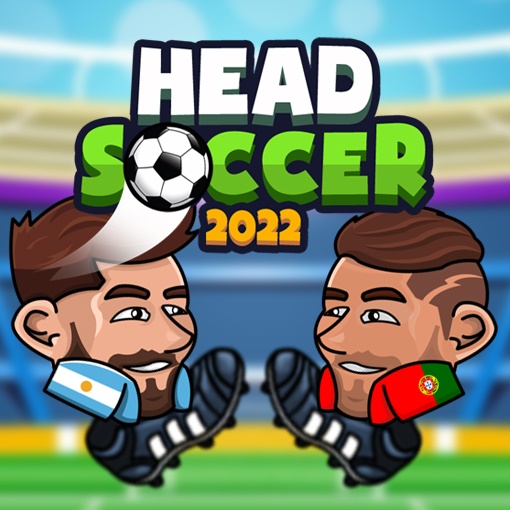 Head Soccer 2022
You're invited to play Head Soccer 2022, an online sports game where the players have enormous balloon-shaped heads. The game can be played one-on-one or against a friend in 2P Versus mode. Your goal is to score as many goals as you can before the time runs out, no matter what mode you choose! In 60 seconds, how many points can you score? Come and play the game now to find out. Have fun!
How to play
The 1P Arcade mode is suitable for playing against the computer alone, but you can also play 2P Versus where two players compete against each other at the same machine. Just like in real sports, you win by scoring more goals than your opponent (human or computer) before time runs out.
Here are the controls to know:
Player 1: Use WASD to move, N, M to shoot.
Player 2: Arrow keys to move, 1, 2 to shoot.
On each pitch, there will be just one player for you to control, and a net from which you need to shoot the ball.