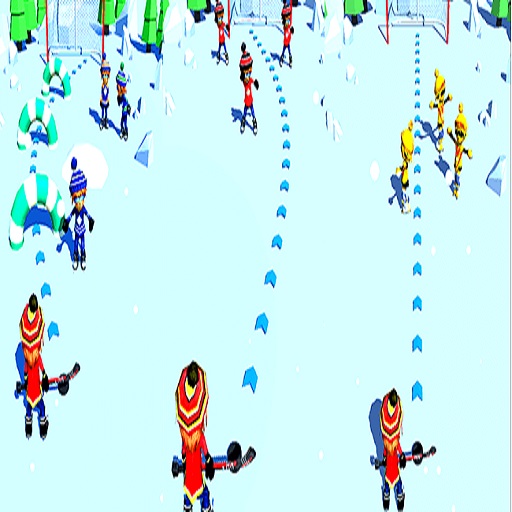 Hockey Shot Game 3D
Hockey Shot Game 3D is an exciting ice hockey game in which you will participate in hockey competitions with many different levels of difficulty.
It's time for the most important hockey showdown, where the crowd goes wild, the stage lights up, and everyone's eyes are on you. Your goal is to use your stick and send the ball into the goal to beat the goalkeeper. The game has many different levels, and the difficulty will increase with each stage. As the difficulty increases on the screen, more people will appear in the way. So calmly take advantage of the opportunities between gaps to make successful shots. With each successful hit, the system will automatically move you to the next level. Try to defeat your opponents and pass the levels in the game. Have fun playing.
How To Play
Use the mouse to make shots.
Related games: