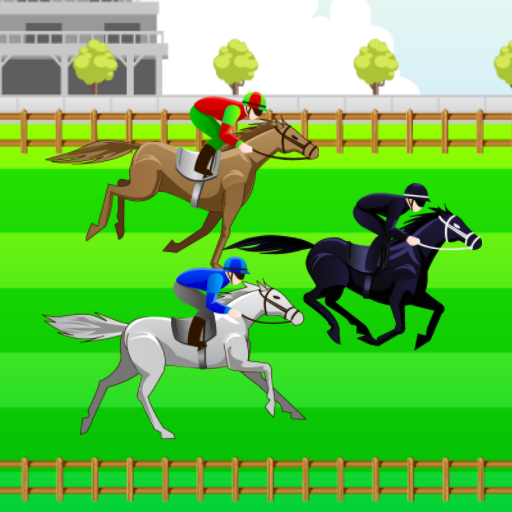 Horse Racing 2D
Horse Racing 2D is an exciting multiplayer horse racing game. When you join the game, you will have the opportunity to become the best racer. At the beginning of the game, you will have to choose the most powerful horse and then join the other competitors in a horse racing competition. All competitors participating in the competition will have to stand behind the starting line as soon as the starting signal is given. All will rush forward to accelerate and overtake their opponents to the finish line first to win the contest.
To win this game, you have to choose a really strong and fast horse. Then focus on seizing the opportunity, speeding up the horse, and passing the opponent to the finish line as quickly as possible. After you reach the finish line and win, you will be transferred to the next match and continue to compete with other opponents. I hope you have fun!
How To Play
Click and interact on the screen to control the speeding horse.