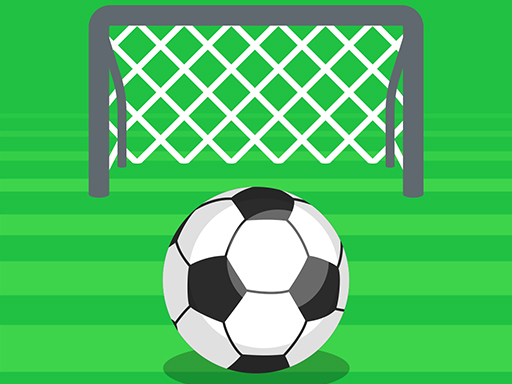 Ketchapp Football
Ketchapp Football is an exciting soccer game where you can practice your top free kick skills to prepare for big soccer matches.
In this game, you will participate in a penalty shootout to hit the targets that appear in the goal. For each successful shot, you will score 1 point. Try to score as many points as possible.
To hit the target accurately, you must time it, take advantage of the right opportunity, and shoot the ball accurately into the goal. You will have three unsuccessful shots. If you exceed 3, you will fail this game. The pace and difficulty of the game will increase. So stay calm and take advantage of the opportunity to hit the ball on target with one shot. How many points will you score with this interesting game? Join now and prove your abilities to us. I Hope you have fun!
How To Play
Use the mouse to control the direction of the ball
Related games: