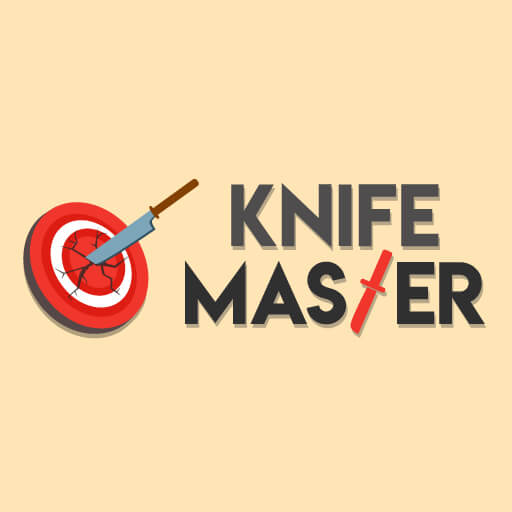 Knife Master
If you are a fan of knife throwing, then don't miss the game Knife Master. This is the most exciting knife-throwing game ever. When participating in the game, in front of you will appear a red target board a certain distance away from you. Your goal is to throw the knife at the specified target within the allotted time. If you hit it, you will be transferred to the next level by the system. Otherwise, if you miss, you will have to start over.
To hit the target in one throw Be patient, aim right, and throw the knife with precision. Your score will be doubled if you throw in the center of the target. So to achieve an absolute high score, try to throw the knife in the center of the target. Let's start playing this exciting knife-throwing game right now.
In addition, if you want to play more sports games, you can join right on our website. We always bring you the best games.
How To Play
Use the mouse to make precise knife throws at the target.