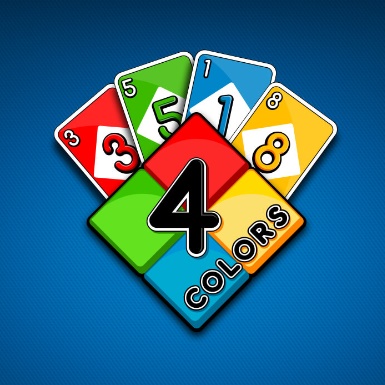 Four Colors
Four Colors is a fun card game with fun sound effects. Match cards with the top card on the pile by number or color. The game ends when you got all their cards gone. Have fun playing this fun game against 3 other opponents.
Are you ready for this card adventure?
How To Play
The game is super simple to play, and all you need is a mouse. Simply click on the cards and drag them to move wherever you want.