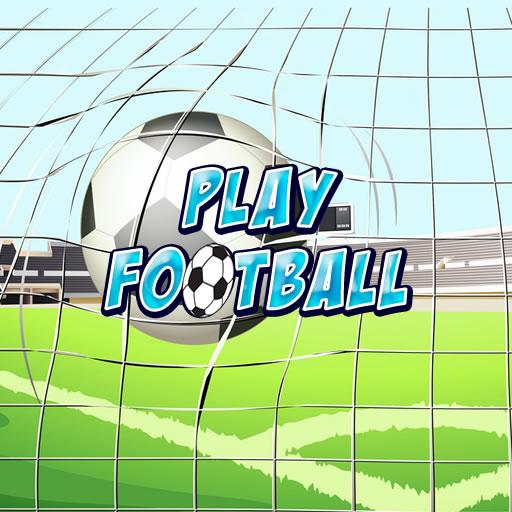 Play Football
Get ready to practice your soccer skills in Play Football. This is a fun soccer game with extremely simple but equally engaging gameplay.
In this game, you will practice your soccer skills with a boy. Your goal is to aim accurately and send the ball through the space between the boy's legs. For each successful shot, you will score 1 point. In each turn, you will have 3 lives, corresponding to 3 unsuccessful shots. If it exceeds three times, the game will end and you will lose. Therefore, to get the highest score in this game, focus on aiming accurately, taking advantage of opportunities, and scoring goals. How many goals will you score in this challenge? Join now, beat the boy in the game, and score a spectacular score. Good luck
How To Play
Left-click to shoot the ball through the boy's feet. Let's defeat the boy with accurate shots.
Related games: