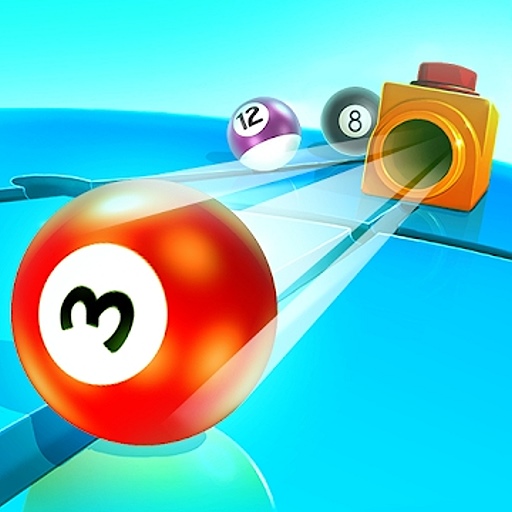 Push The Ball 3D
Push The Ball 3D is an extremely fun puzzle game inspired by the popular billiards game, where you will play billiards through many different levels. In this game, your goal is to get all the balls to fall into the holes on the correct trajectory to complete each level. At each level, the difficulty will increase. The more difficult the level, the more balls you need to put in the hole. However, one thing you need to keep in mind is that when there are many different balls on the field, you will first have to put all the balls that fall into the hole and then get to the last white ball. If you hit the white ball into the hole first, you will lose. Calculate and observe the trajectory to successfully put the ball into the hole. As soon as you successfully put all the balls on the screen into the holes, you will be transferred to the next level. How many levels will you pass in this game? Join the game, and don't hesitate to comment to let us know what the highest level you've passed is! I hope you have fun!
In addition, if you love billiards games, you can participate in some similar games such as Pocket Pool, 9 Ball Pool,... Join now and don't miss out.
How To Play
You can use the mouse or arrow keys to make the balls fall into the holes.