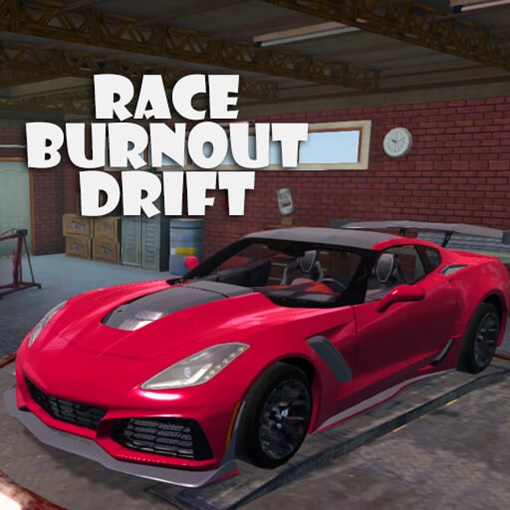 Race Burnout Drift
Racing and drifting are all part of the challenge in Race Burnout Drift. Play this thrilling drifting and racing game to satisfy your thirst for speed. Would you like to race and drift the car? Test your driving skills against the best drivers in your city to see if you can beat them.
How to play
There are racing and drifting modes available. You use the arrow keys to drive, space to activate the handbrake and glide, and CTRL to activate NOS.
By winning races and completing drifting challenges, you earn more money, which can be used to customize cars or purchase new ones until your sports car garage is full. Score multipliers increase as you drift, but they reset if you hit the side of the road. Keep an eye on the timer and show off your driving skills in the seaport - the more drifts you perform, the more cash you earn!
Features
Stunning seaport setting for a 3D drifting game
A new drifting physics system
Areas with speed limits
A cool dashboard with a working speedometer
You can customize the colors and performance of your car
Buyable new car models
Features for recording and replaying