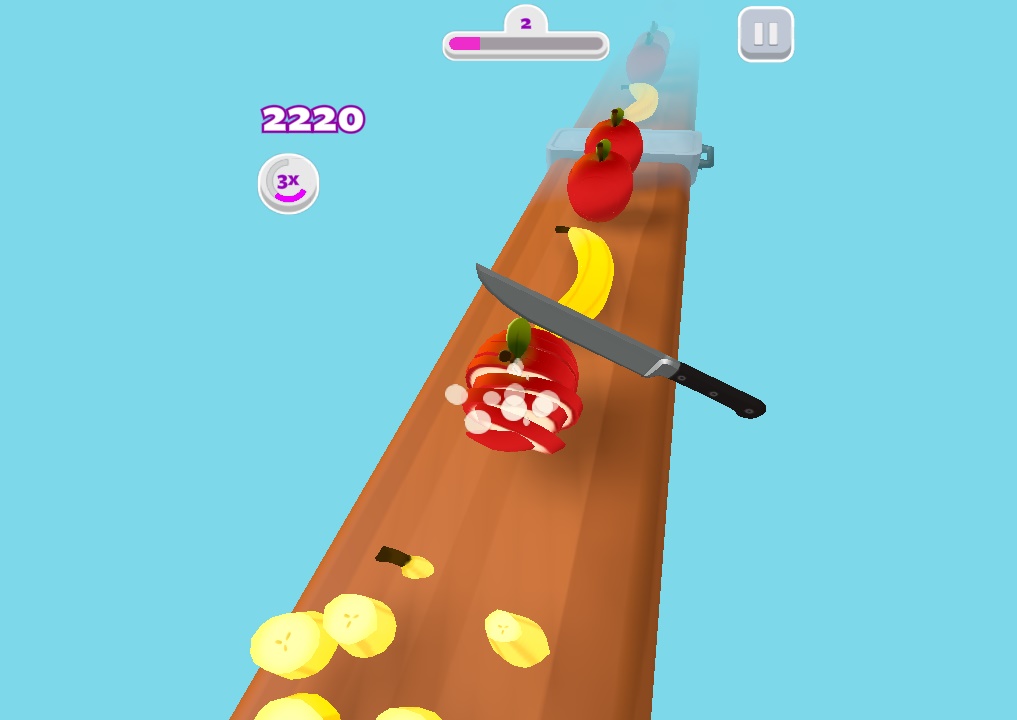 Slice Rush
Use your kitchen knife to all the food perfectly, you are a skilled knife master in this Slice Rush game. Don't accidentally cut other stuff that is not cuttable. Time to go!
This game is inspired by Perfect Slices from Say Games.
Features:
Skill game
Easy controls
Variety of levels
HTML5 based game
How To Play
Left mouse button to slice the food.