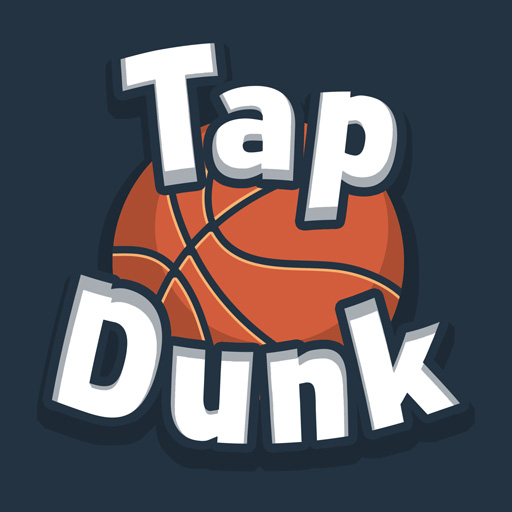 Tap Dunk Basketball
Tap Dunk Basketball is a fun basketball sports game with very simple gameplay and controls in which you tap the ball to make it jump and fall into the net. When you score, another grid will be created in a new position, creating an endless cycle until you run out of time! Each time a ball is successfully hit into the basket, the net will automatically disappear and appear in another location, and you will keep clicking and making the ball roll into the basket, keeping going and creating an endless loop. Try to put the ball into the basket successfully and maintain the loop as long as possible. Make the clicks very carefully, or else the ball will fly out or not roll into the surf, and you will lose. With just one touch, the ball always flies to a certain height towards the ring. Tap multiple times to throw the ball higher. Control the speed and force of your clicks to easily get the ball into the basket. Now join the party and become a basketball genius.
Also, if you love sports games, you can play them on our website. A lot of good and interesting games are waiting for you to discover them. Join now and don't miss it.
How To Play
Click to successfully put the ball in the basket.