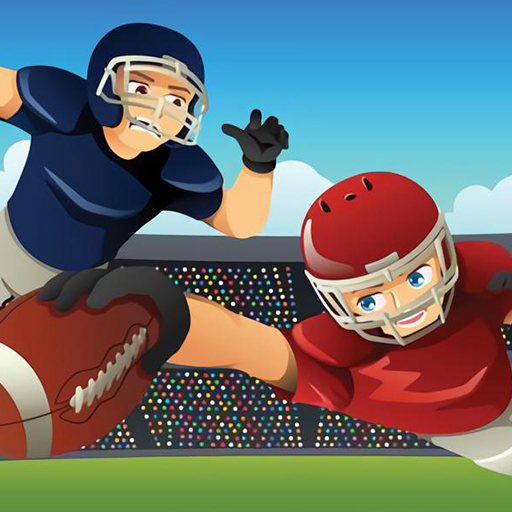 Touch Drawn
Welcome to the extremely fun rugby game called Touch Drawn. This is a new sports game on our website suitable for all ages. In this game, your goal at each level is to draw the movement path of the players on your team and bring that player to the finish line to complete each level in the game. There are more than 100 different levels, and the difficulty will increase with each stage. Try to observe and map out precise travel routes to bring the player to the finish line safely without other players getting in the way. How many levels will you pass in this game? Join now and prove your skills in this fun-filled game.
In addition, you can participate in some other sports games, such as Cool Goal, Pong Soccer,... Join today
How To Play
Hold down the mouse and drag to draw routes for the player to move.