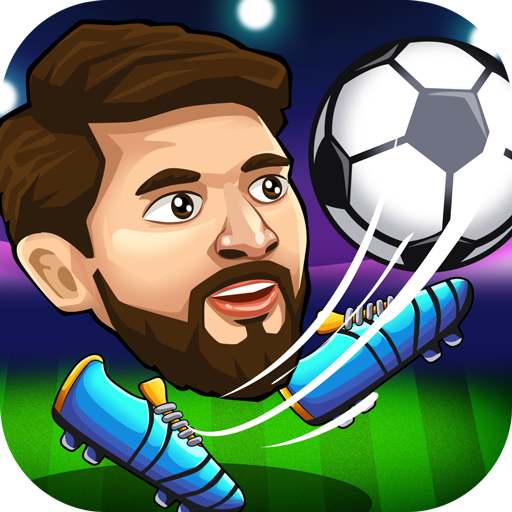 Volleyball 2020
Volleyball 2020 is an exciting, popular volleyball sports game suitable for all ages, in which you will compete with professional players. In this game, you will participate in intense volleyball matches with other players. Your goal in each match is to try to use your basketball skills to score points on your opponent's side of the court. Whoever scores 11 points first within 90 seconds wins. How many opponents will you defeat and win the championship trophy this season? Join now and prove your basketball skills with us today. You're lucky.
There are also many other interesting and exciting sports games waiting for you to discover, such as Five Hoops, Stick Figure Badminton 2,... Join now and don't miss out.
How To Play
Use the A and D keys or the left and right arrow keys to control the game character's movement.
Press the spacebar to jump.