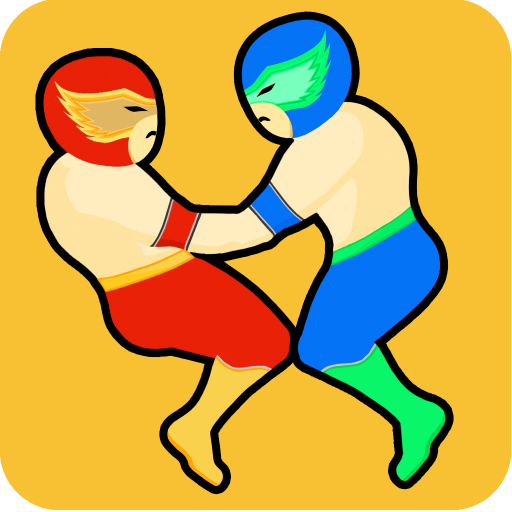 Wrestle Jump
Wrestle Jump is an extremely interesting wrestling game with different levels of play that allow you to compete with many strong opponents. The game will have three modes: 1 player, 2 players and multiplayer. You can choose one of three modes to participate in the wrestling competition. Regardless of the mode, your goal in this game is to try to hit your opponent's head on the floor to score points. In a match, there will be five rounds of play. Whoever gets the highest score will win. Try to use your wrestling skills to defeat formidable opponents. Prove to us your strength through matches. If you find it interesting, don't forget to share this game with your loved ones.
In addition, there are many other interesting and exciting sports games that you can try, such as Pong Soccer, Flip Skater Rush 3D,... join today
How To Play
Player 1: Press the W key to jump.
Player 2: Press the up arrow key to control