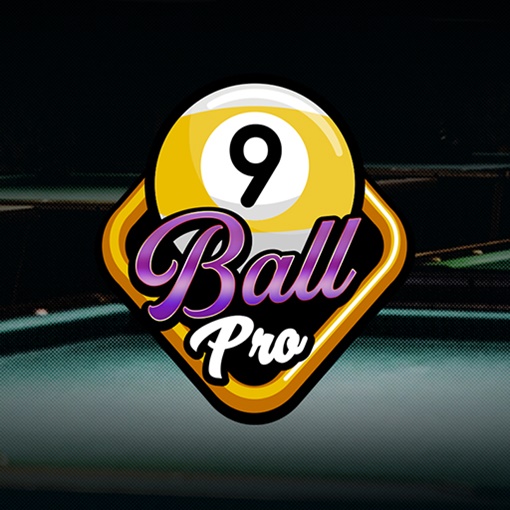 9 Ball Pro
9 Ball Pro is a classic 9-ball pool game that you can play against a computer or with a friend on the same computer by taking turns. The goal of the game is to aim and put the number 9 ball in the pocket that was already marked. The only rule is that the lowest-numbered ball must be touched first. That sounds easy, doesn't it? Be friendly and don't be swayed by appearances; practice your superb aim and enjoy yourself.
A great feature of this game is that you can alter not only the direction and force of the hit but also the degree of twisting and displacement of the point of impact. As a result, 9 Ball Pro is one of the most detailed browser-based simulators.
9 Ball Pro game was made by Code This Lab.
How to play
Controls are handled entirely by the mouse in this game. Determine the impact direction with the cursor, fix the result, and move the cursor in the opposite direction to determine the degree of impact speed and the displacement point that allows the ball to spin. Have fun!