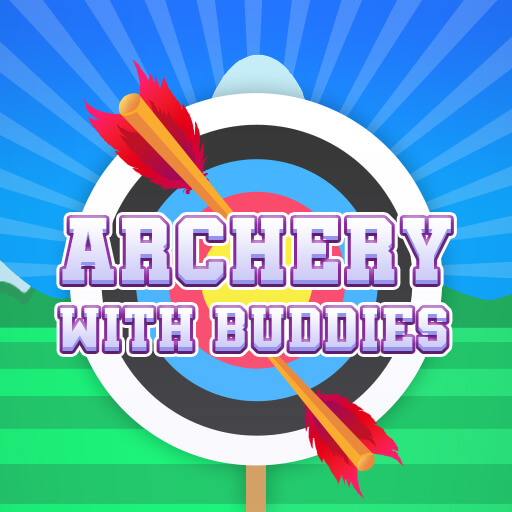 Archery With Buddies
Archery With Buddies is a fascinating archery game in which several different highly competitive players compete in furious rounds.
You will compete in 1-on-1 archery contests in this game. You and another competitor will compete in an archery match. A goal board with various colored rings will emerge in front of you on the screen. Each hue will be worth a specific number of points. The more shots you make at the center of the target, the greater your score. You will compete for a set amount of time. Before time runs out, both will begin to aim and shoot continuously at the target. Aim accurately and score as many points as you can. When the clock runs out, the individual with the greater score wins, and vice versa. So attempt to use your archery talents to overcome your opponents and become the tournament's top archer. Best wishes!
How To Play
Use the mouse to play
Related games: