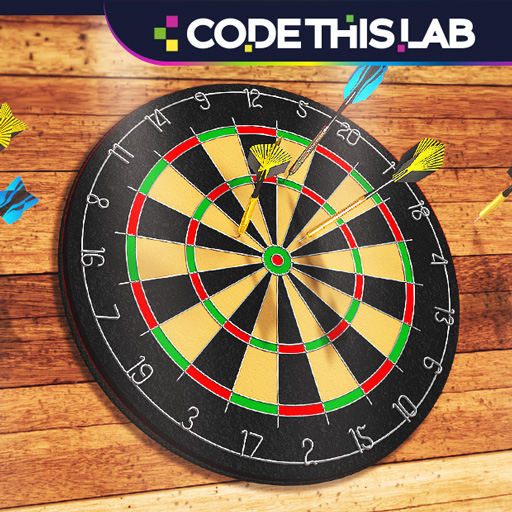 Darts Pro Multiplayer
Darts Pro Multiplayer is a very fun multiplayer adventure game with three different game modes that you can choose to practice your shooting skills. There will be three player modes for you to choose from: Multiplayer mode, Play against the computer or with a friend on the same device. In any mode, your main goal is to aim and throw the darts accurately, throwing in the area with the highest score. Try to aim accurately to get the maximum score to defeat your opponent. Do not hesitate to join the game right away and try different levels in this game.
In addition, you can participate in some other attractive sports games such as Real Chess Online, Just Golf,... Join now and don't miss any exciting games on our website.
How To Play