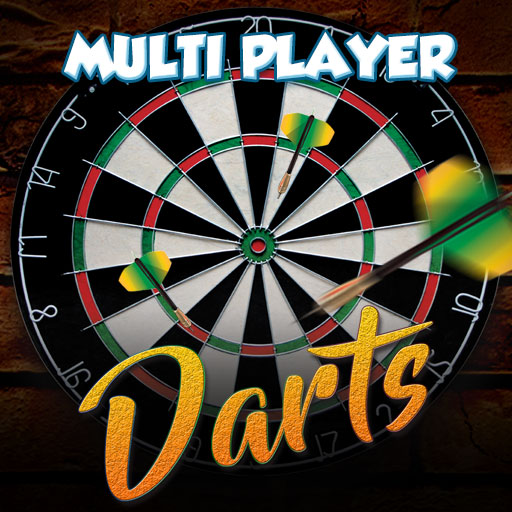 Dart Tournament Multi player
Dart Tournament Multi Player is an extremely attractive, most popular multi-player dart game on our website that brings you the most thrilling feeling ever.
Every round of this game is intensely competitive and highly strategic. You and another opponent will engage in dart-throwing competitions. Following three alternate throws, both will compete. The player with the highest score at the conclusion of three throws advances to the next round, and vice versa. Make an effort to aim precisely and toss the dart into the middle of the target by using your dart throwing talents. Your score will increase if the dart is thrown closer to the center of the target or if it strikes the center of the target, and vice versa. Make precise calculations and devise a plan of attack to overcome your rivals. Best of luck.
How To Play
Use the mouse to throw darts
Related games: