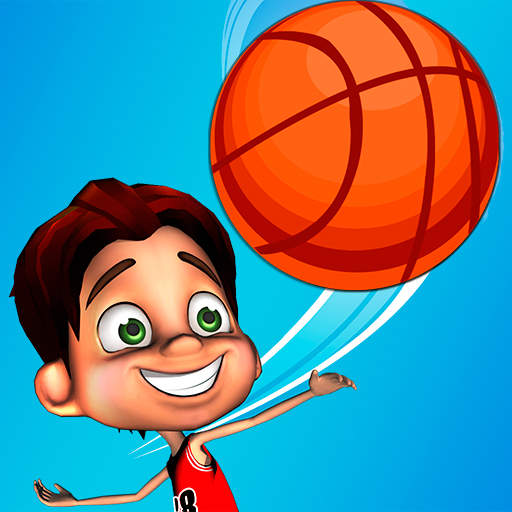 Dude Basket
Dude Basket is an interesting basketball game that helps you improve and practice your basketball skills to participate in major city tournaments. In this game, you will play the role of a boy who has had a passion for playing basketball since childhood. He practices basketball every day to prepare for the city's big tournament. That's why your mission in this game is to help the boy practice his basketball skills by completing and passing levels in the game. Your goal is to aim accurately and make successful shots into the basket. However, this is not simple, as you will have to calculate the trajectory by which the ball can go through obstacles and successfully fall into the basket. You need to have an accurate throwing strategy to be successful in one throw. You will have a maximum of three throws at each level. If you use all three shots and you still don't put the ball in the basket, the game will end and you will fail. So focus and try to put the ball into the basket in one shot. Good luck!
In addition, if you want to officially compete in epic basketball matches, you can try the following games: Basketball Simulator 3D, Five Hoops,...
How To Play
Use the mouse and interact with the buttons on the screen to control the character and successfully shoot the ball into the basket.