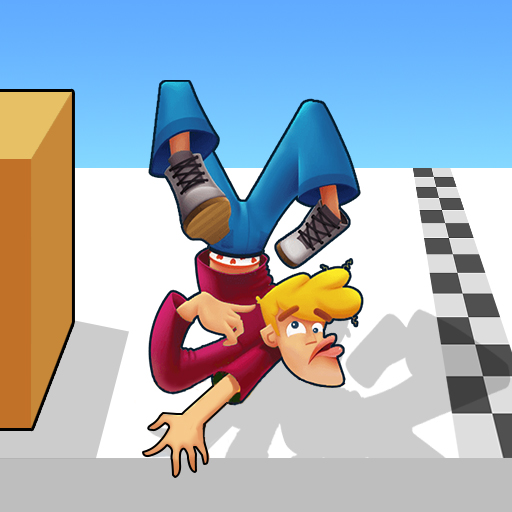 Fail Run Online
Fail Run Online is a game that simulates the process of learning to walk for a police officer after a leg injury accident. You will help him learn to walk step by step between balance and a successful finish. The police officer had a terrible accident, is currently injured in the leg, and needs your help. All you can do to help him is help him learn to walk step by step until he fully recovers. You are allowed to control the distance of each step, help the character control his balance after each step, and try to bring him to the finish line safely, completing each level in the game. Join the game now and help our character.
In addition, if you want to participate in more interesting games, you can join some of the following: Beach Volleyball, Drunken Spin Punch,... Many games are waiting for you to discover them. Join today
How To Play
If you play on a computer, click to play.
If you play on mobile, touch the mobile phone screen to control the character in the game.