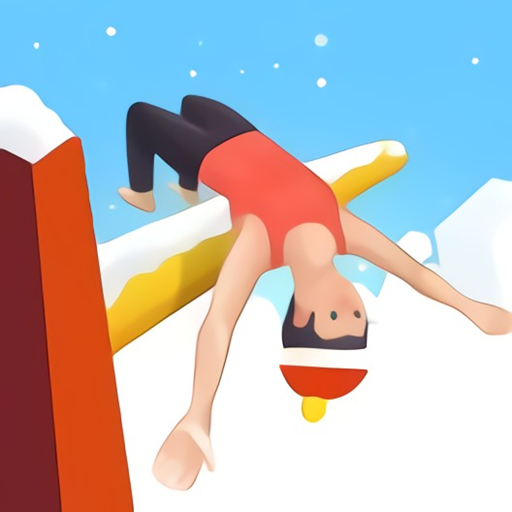 Flip Champs
The acrobatic sports game Flip Champs is a challenging and rewarding experience, allowing players to do a wide variety of breathtaking tricks. You'll need to practice your acrobatics in order to effectively swing and flip from column to column in this game and make it to the end without being hurt.
In order to advance through the game, you must maintain your equilibrium, keep your weight in check, and apply force to propel your body from one pole to another. Do somersaults, leap to faraway platforms, and avoid plunging into the water. Demonstrate your bravery and artistic acrobatic abilities. Have a good time, please!
How To Play
Use the mouse or touch to play.