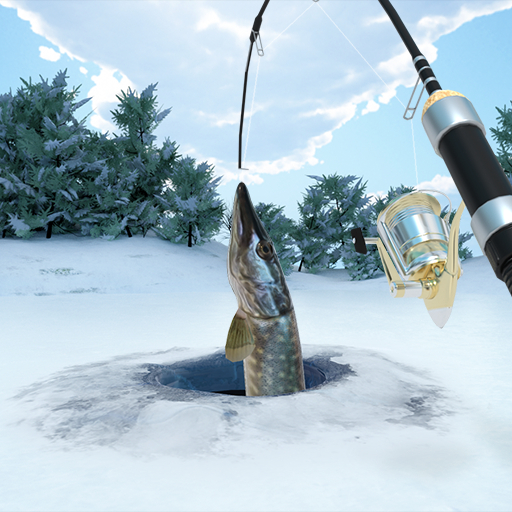 Ice Fishing
Ice fishing is a game of fishing on a frozen lake with a fishing line and hook through a hole in the ice. Game for those who love fishing in winter. The game will be a rather special way of fishing; Players will be looking for the perfect spot to dig and drop the hook. After the fish has bitten the hook, start pulling the hook up, but be careful not to pull too hard, or you may lose the fish. To catch more fish and improve your score, use your coins to upgrade fishing rods, buy new lures to improve your performance and win many cool prizes with this game. Now let's start fishing. Catch the biggest, fattest fish. I hope you have fun.
In addition, if you want to participate in many other interesting games on our website, you can join some sports games such as Real Football Challenge, Goal.io,... Join now and don't miss any games.
How To Play
Use the mouse to join the game. I wish you a lot of fishing.