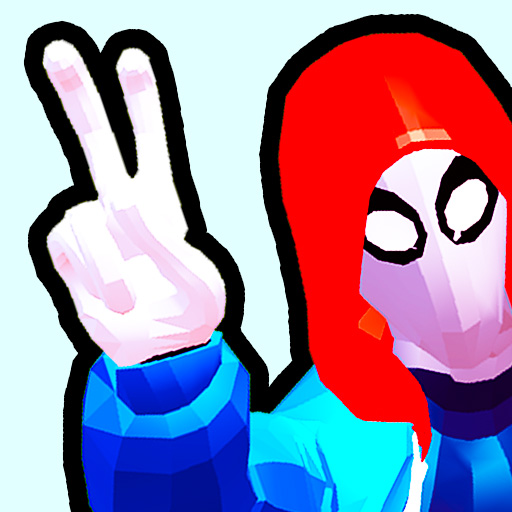 Parkour Climb and Jump
Parkour Climb And Jump is a fun 3D obstacle course video game with a realistic and vibrant design. Many parkour abilities will be useful here. To complete each level, you must run, leap, climb, roll, and more from one marker to the next, collecting all the green bricks along the way and racing to the finish line. The goal of this game is to collect all of the crystals by using a variety of parkour jumps and techniques. You'll need quick reflexes and manual dexterity to make rapid work of the game's levels. Have a good time, please!
How To Play
To navigate, just click and drag the mouse.

The WASD keys are used for navigation.

Jump, roll, and climb using the spacebar.

For bungee play, press E.

Slide with the Control key.

The dance button is F.

To run, hit Shift>Run>.