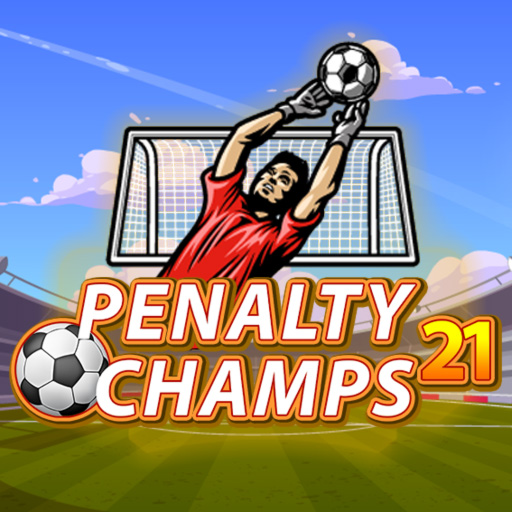 Penalty Champs 21
Are you ready to become a legendary striker in Penalty Champs 21? This is a great penalty kick game with many different teams.
In this game, you will play the role of the best player on the representative team to participate in a thrilling penalty shootout match. You will have 5 turns to shoot at the enemy. After the end of five kicks, the team with the most goals will win and vice versa. Let's choose your favorite team and start the soccer game. Set the right angle and power of the kick to execute perfect kicks into your opponent's net. Aim accurately and control the kicking force to have accurate kicks without the opponent's goalkeeper catching the ball. Join the game now and bring victory to your team. Prove you are a legend in penalty shootouts. Good luck!
There are also many other interesting and exciting football games on our website waiting for you to discover. Join today.
How To Play
Use the mouse and interact with the buttons on the screen to control the direction of the ball.
Related games: