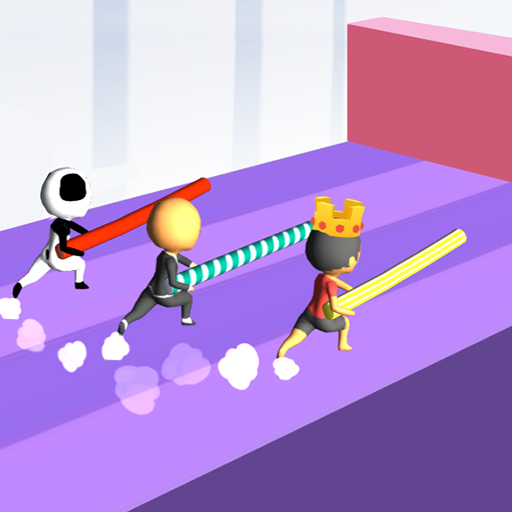 Pole Vault Jump
Pole vaulting is an extreme pole vault sport game in which athletes try to use all their pole vaulting skills to overcome obstacles with a pole. In this game you will participate in a pole vault competition with other athletes. All will stand in front of the starting line after full signal, and all will rush forward with pole in hand. On the way to the finish line, you will encounter many dangerous obstacles. At this point, you will use your pole to push up to successfully jump over the obstacles and run quickly to the finish line. Try to be the first to finish and win the matches.
Note that you must observe and react quickly to overcome obstacles. Good luck.
Also, if you want to try more extreme sports, you can join some games right on our website. We always update you with the latest and best games. Join now and don't miss it.
How To Play
Click to perform jumps and jumps over obstacles.