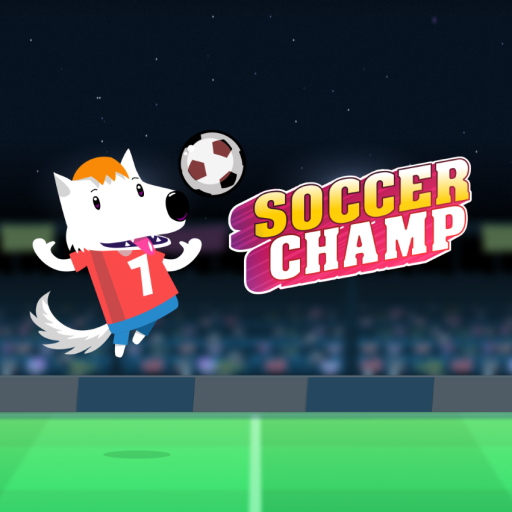 Soccer Champ
Soccer Champ is an extremely fun, highly competitive soccer game in which you will participate in soccer competitions with different countries. Your goal in this game is to catch all the balls thrown onto the field. For each successful block, you will score one point. On the contrary, if you do not hit the balls thrown onto the field more than three times, the game will end. The person with the highest score will win. On the field, there will be many competitors from different countries. Everyone must try to catch all the balls thrown and become one of the best players in the tournament. Join the game now and help our players win in this exciting soccer game.
There are also many other interesting and exciting soccer games waiting for you to participate in, such as Finger Soccer, Goal Keeper,... Join now and become the best player in each tournament.
How To Play
Use the mouse and operate on the screen.