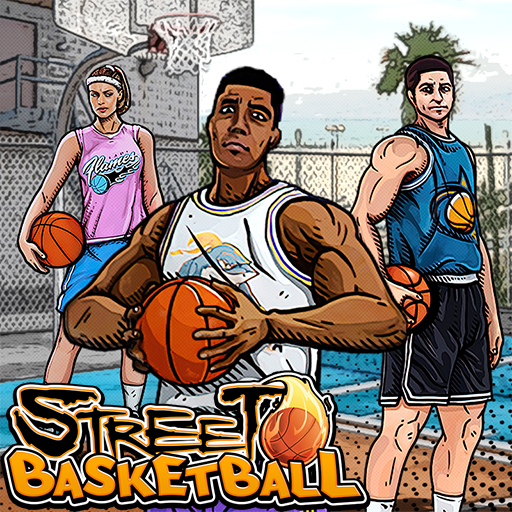 Street Basketball
Street Basketball is a fast-paced street basketball game that allows you to hone your abilities in preparation for major competitions.
Select a player to begin practicing basketball abilities first. You have one minute and 25 attempts to make as many baskets as possible. Each striped ball will earn you two points. Concentrate on these special orbs to increase your score! Utilize a variety of movements and accurate targeting techniques to place the ball in the basket. Optimize your timing to accumulate as many points as feasible. Best of success
Prepare to practice in order to become a basketball legend. In addition, you can play other professional basketball games, including Expert Goalkeeper, Dunk Legend,... Join now to avoid missing out.
How To Play
You can direct your thrown ball using the mouse.