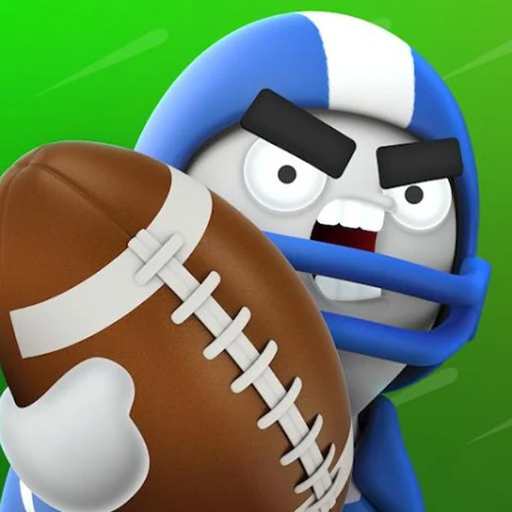 Touch Down
Touch Down is an intriguing rugby sports game in which you will develop your rugby skills as you go through the levels.
You will take part in training sessions in this game to hone your rugby skills and get ready for more competitive matches. In order to win this game and earn as many points as you can, you must run as quickly as you can, dodge obstacles, and do your best to throw the rugby ball as far as you can. You will have three lives during each turn. You will lose the game if you use up all three of your lives and fail to get the ball across the finish line. You have to dodge obstacles on your path to the finish line and make sure your opponent cannot take the rugby ball from your hand in order to save your life. That's the only way you'll be able to succeed in every level. Concentration and agility will be essential for completing each level in this game. Best of luck
If you enjoy playing games, you should check out our collection of sports games. There are numerous other appealing sports games waiting for you to discover. Join now to avoid missing out.
How To Play
Use the mouse to control the character in the game.
Related games: